Run 100: Runch
Thu 24 Sep 2020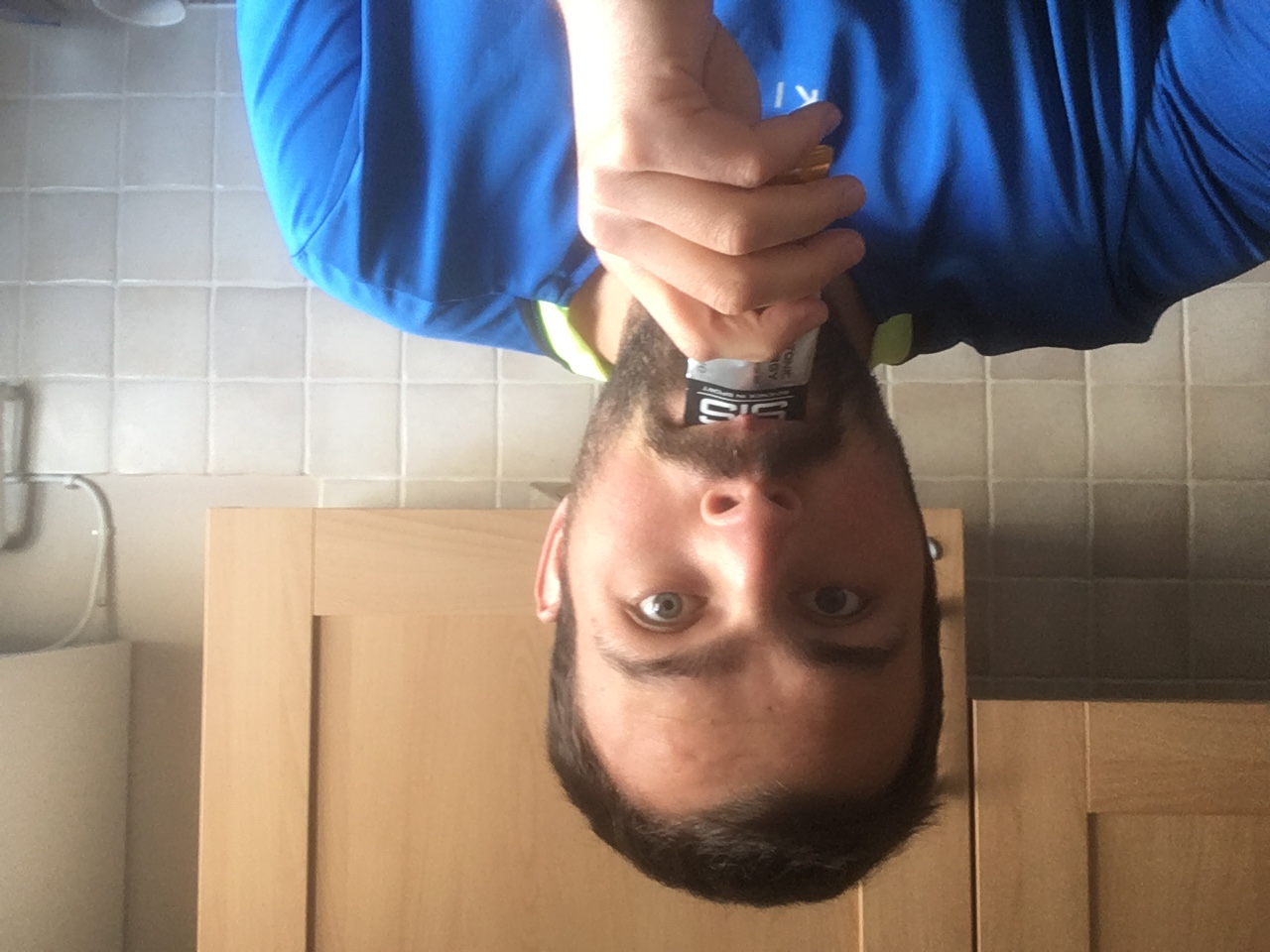 My first lunchtime run of the challenge.
Normally I don't take a long enough lunch break to fit in a run, a shower and some food, but today I'll be working late so it seemed like the perfect opportunity to try it out!
It had been a while since breakfast, so I took an energy gel before heading out. I could tell that I was keeping up a decent pace, certainly at the start. Who'd have thought that ingesting a substance containing carbs and caffeine would help you run faster?!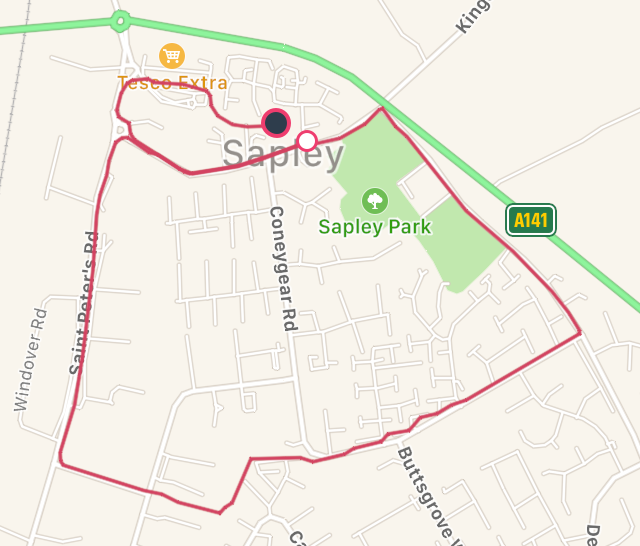 The temperature has dropped in the last couple of days, and as I started my run I thought to myself how the conditions were perfect: around 15°C and overcast. Then it started raining. I got a bit wet but as it wasn't cold I didn't really mind. Give how many kilometres I have to run this month I don't think I'm in a position to cut any of my runs short! Anyway, after 3km the rain stopped and the sun came out.
Once home I showered and then tucked into some leftover pasta bake. Yum!
Today

5.17 km in 25:36

Cumulative

21.33 km out of 100 km