Run 100: Music
Sun 27 Sep 2020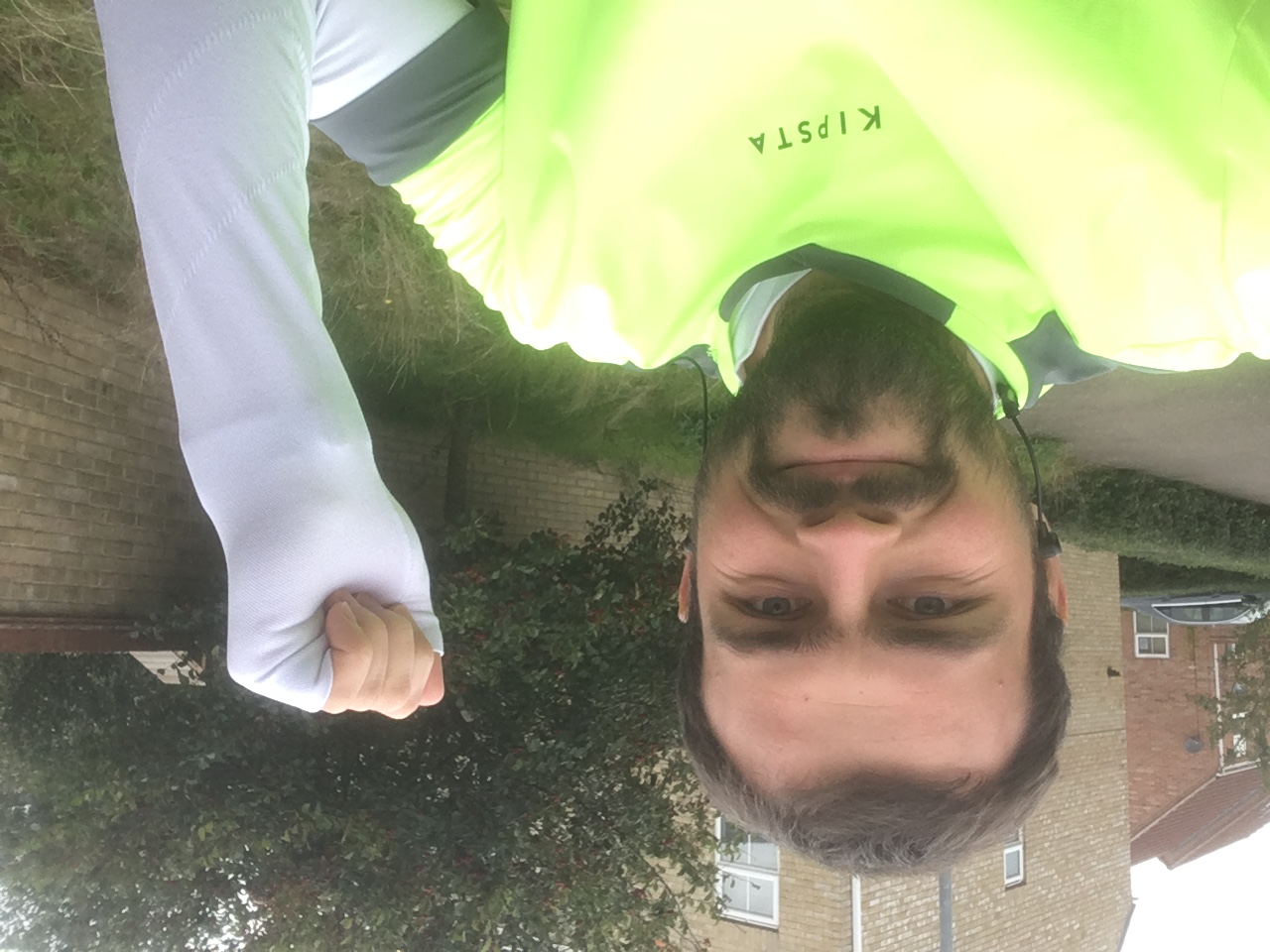 Today was my first run wearing a base layer. It's officially autumn!
Another very enjoyable run today. It's probably a combination of cooler weather and practice that has led to me enjoying the last couple so much! Last week my legs were a little sore on Sunday (after the long run on Saturday), so it's nice that I'm seeing some improvement in my fitness as the challenge wears on.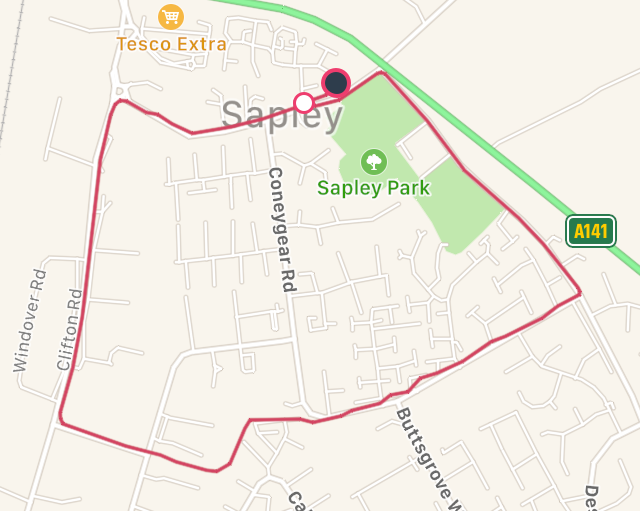 So far this week I've listened to a podcast while running, but today I decided to listen to music. Often I'll pick an album I'm enjoying; today, however, I listened to my imaginitively-titled "Running" playlist on Spotify. Some have been chosen because they're upbeat, and some because they have "run" in the lyrics! But most of them are just songs I love, which keeps my head up when I'm finding a run hard.
Today

4.11 km in 20:45

Cumulative

33.61 km out of 100 km